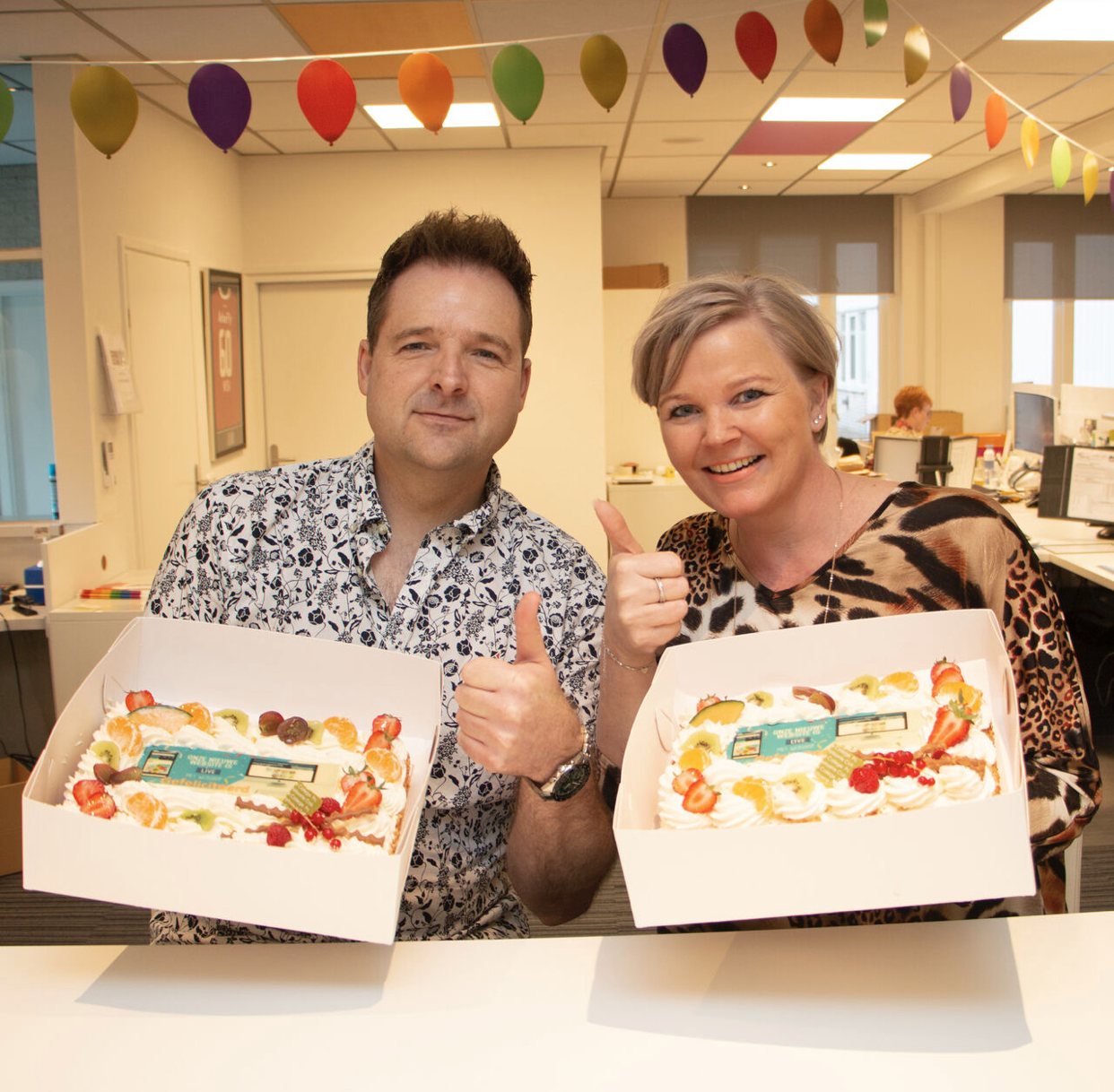 We proudly present our completely new website!
Even better is the fact that we have also launched our webshop.
In addition to the familiar way of doing business, Wisa now offers the possibility to do this digitally.
You can now order our standard range at any time of the day, or consult prices for calculation.
We cannot capture all possibilities in a webshop; you now know that as an actual producer, Wisa can produce practically anything possible outside our wide standard range. The options for shipping, urgent production and packaging are also very extensive, so that we are of course always available to think along in custom products.
Try us; you'll be suprised!