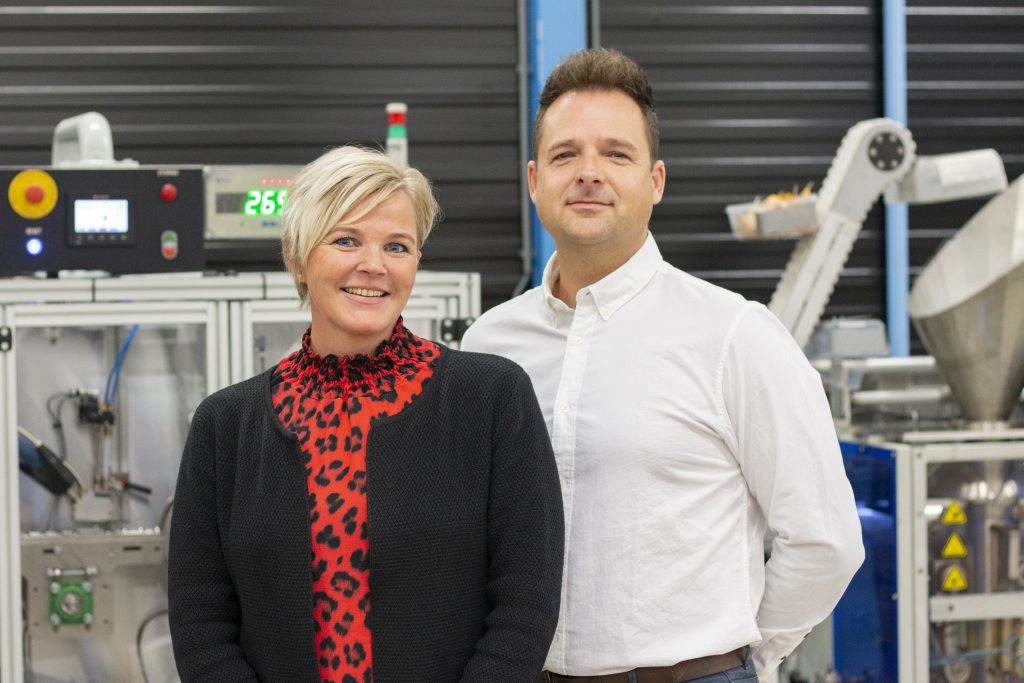 Wisa has over 70 years of experience in producing promotional paper products and printed balloons. Wisa provides the widest range of promotional products and related services for any industry.
Mission
Our goal is to be the market leader in the production of promotional items and the provision of related services.
Vision
Building on our solid foundation by establishing long-term personal relationships with our customers.
Strategy
Every customer is important to us. We opt for a personal approach, which we do with enthusiastic and committed employees. We are supported in this by reliable suppliers who have a long-term relationship with us. We want to be the best in terms of quality, knowledge, innovation and logistics services.