Wisa Enschede bv 1953-2023 – 70 years of experience, 70 years of trust: our company, your partner.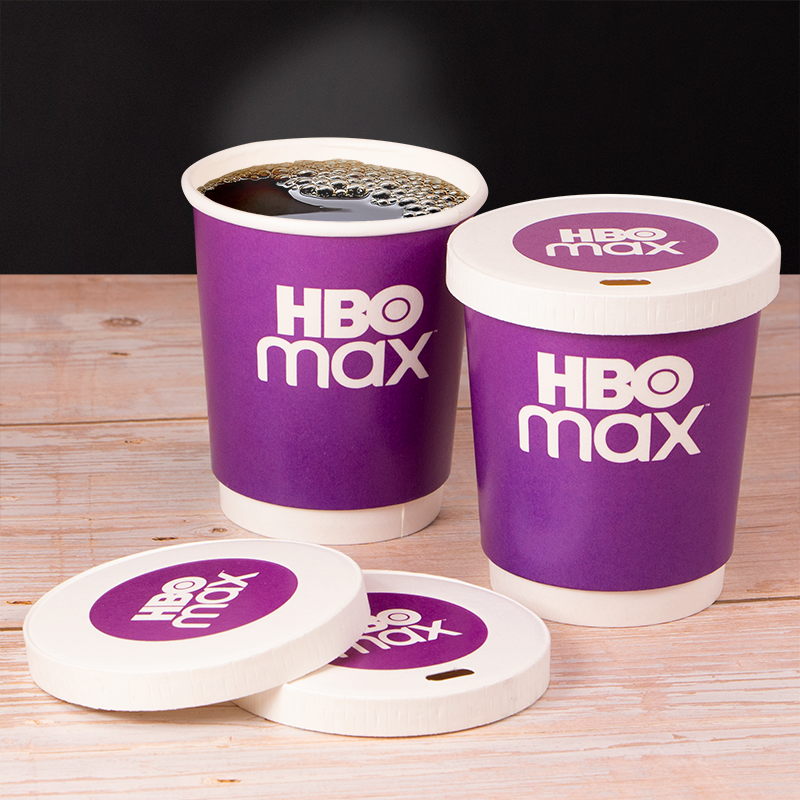 Paper lids for papercups 8 Oz
Our new cardboard cup lids are essential for the gastronomic industry and extremely suitable for To-Go drinks. Perfect for hot drinks ranging from cappuccino to tea, it clicks perfectly onto the rims of our 8 Oz cups and provides a tight spill-resistant seal.
Minimum quantity
100 pieces
Production time
After receiving your print approval or agreement;
• Digital printed 5 working days
• Offset printed 7 working days
Material
Cupforma Natura / Stora Enso 275 g/m² incl.15 g/m² PE coating
High-quality low migration material. PE coated cardboard, taste and smell free as well as food certified printing inks
Cupsize
Suitable for 8 Oz paper cups
Printing
• up to 5.000 pieces digitally printed in CMYK full colour, (endresult glossy)
• CMYK offset full colour (end result mat) prices on request
Packing
In boxes